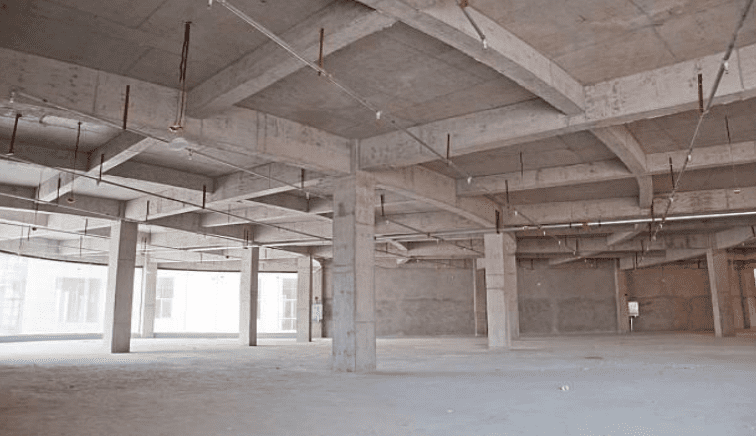 SIL provides a full range of construction-related services for many types of projects and clients. From buildings and roadways, to utility lines and stream restoration, our construction managers, resident engineers, and inspectors help deliver projects faster, better and more cost effectively by facilitating communication and solving problems before they impact the job. Services include:
Backed by a multi-discipline team of engineers, planners and scientists, SIL offers construction services that ensure quality and cost savings while minimizing client risk and facilitating communication among project stakeholders. Our broad engineering resources provide a one-stop shop for the client as well as an instant resource to the project manager in the field, allowing us to seamlessly deliver projects to clients on time and within budget.
We provide the expertise to manage efforts ranging from multi-phase, multi-site construction programs to single construction projects. Acting as an extension of the owner's staff, our team provides leadership and coordination to improve schedule performance, minimize cost overruns and ensure successful construction projects. Our team plans for contingencies, considers alternatives and evaluates the next steps in order to plan for all possibilities.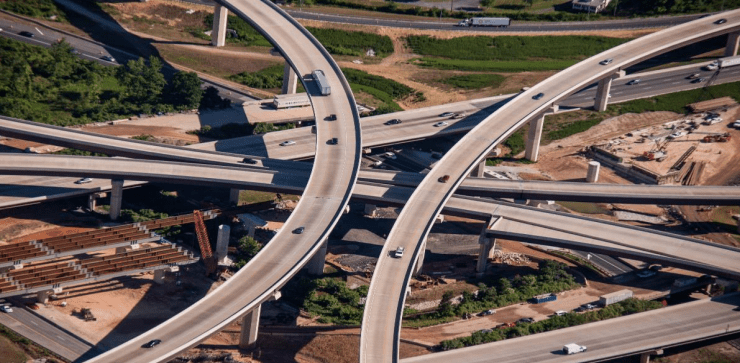 Whether working in the design-build or design-bid-build environment, SIL creates a framework for each project's success. Our construction managers are trained and certified to provide pre-construction support services through scheduling, estimating, constructability reviews, and value engineering, as well as project management and inspection during the construction phase. From concept to design, bid to construction, occupancy to maintenance, we provide continuity throughout the entire process.
our construction management capabilities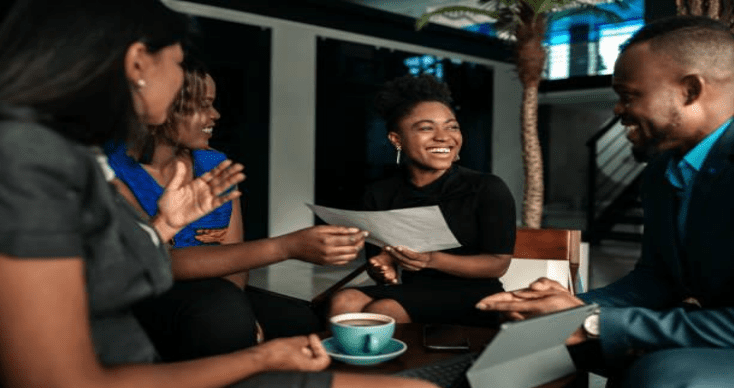 SIL offers a range of multi-disciplined services to help clients manage their capital programs. Serving as an extension of our client's staff, our program managers provide expertise in handling a wide variety of projects, from capital planning through occupancy. Using a comprehensive construction management approach, we integrate the different facets of the construction process—planning, design, procurement, construction and activation—and provide technical and management expertise for each project. Whether it's a multi-million dollar campus expansion program or a small facilities improvement project, our team provides the personalized attention of a small local consulting firm with the extensive resources of a large regional company. Services include:
SIL provides seamless management strategies throughout the program's lifecycle. Our team implements these strategies with special focus on schedule and budget objectives, always assessing potential impacts that affect both. As the program progresses from planning, through design, construction and occupancy, we use our experiences and lessons learned from other projects to inform decisions at critical points during each project.
SIL's program managers plan for contingencies. We consider alternatives and evaluate the next steps in order to plan for all possibilities. Our team identifies key milestones to track, and ensure time is identified to allow for stakeholder involvement and feedback.
CONSTRUCTION ENGINEERING AND INSPECTION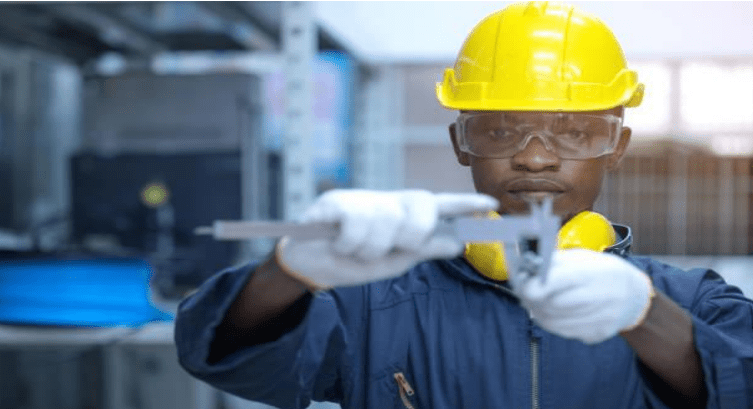 SIL offers a broad range of construction inspection and contractor quality control (CQC) services for transportation, utilities, environmental, water/wastewater, recreational, and building projects. Competent and thorough inspection is one of the most important elements in achieving a quality construction project. Proper inspection requires not only technical expertise and knowledge of the materials and procedures to be used, but also sound judgment, diplomacy and good communication skills. SIL's construction engineering and inspection services include:
SIL's inspectors know and use effective inspection techniques for varying types of construction and provide complete and accurate documentation for the work – electronic, written and photographic. We provide trained, certified professional construction inspectors for clients ranging from the Federal Highway Administration and various state departments of transportation and municipalities, to the Architect of the Capitol, departments of general services, hospitals, and K-12 and higher education facilities.