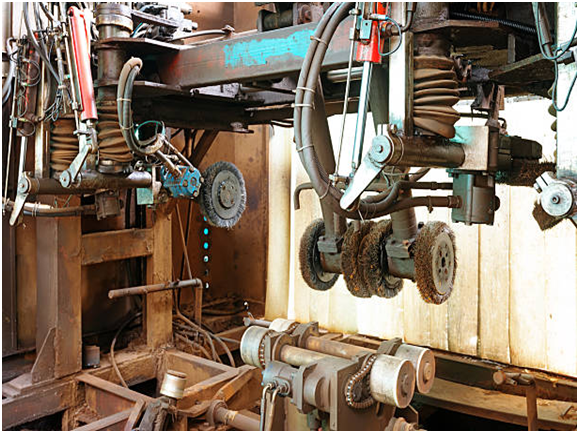 SIL provides private industry as well as government agencies with the expertise and resources necessary to deliver large- and small-scale facilities projects. From schools to courthouses to residential developments to manufacturing plants, we produce innovative designs that reflect concerns for energy conservation, maintenance efficiency, and environmental responsibility. We partner with architects, contractors, developers and owners to prepare designs for new buildings, renovations and additions. Our capabilities include:
We're proud of our reputation and are constantly expanding our services to include the most recent advances in the industry. Using technologies like Building Information Modelling (BIM) and 3-D laser scanning we can improve the schedule and budget of our design projects. We listen to our clients and discuss with them the expectations and needs specific to each project. Our team of professionals seek to understand each project's unique needs and provide the most appropriate design whether for modest upgrades or new construction.
our facilities capabilities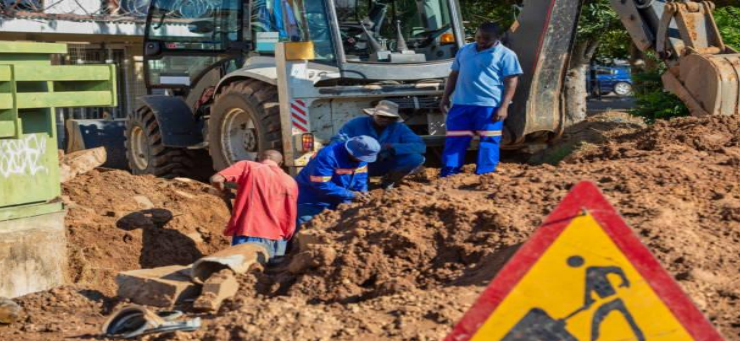 From conceptual design through systems commissioning, we provides expertise in electrical system design for projects ranging from a modest system upgrade to a new construction. Our engineers produce innovative designs that reflect concerns for energy conservation, maintenance efficiency, and environmental responsibility. With a dedicated staff of LEED-accredited and Energy Star-certified engineers, we also offer green building design and building commissioning to ensure the sustainability and performance of facility systems. From lighting to power distribution to data centers, SIL is well versed in the latest techniques, equipment and methodologies, as well electrical codes and systems. We partner with owners, architects and contractors to conduct feasibility studies and prepare designs for power, lighting, communication, electrical assemblies and control as well as distribution systems and subsystems. Our team also offers specialized expertise in Zero Net Energy (ZNE) building design and redundancy design for generators and uninterruptible power supplies that are required for emergency operations facilities. Services include:
SIL utilizes state-of-the-art electrical power engineering design software (E-Tap and Power Tools for windows) to take the guesswork out of short-circuit studies by automating the process with multiple calculation and result analysis tools. Our device protection and coordination program provides an intuitive and logical approach to time-overcurrent analysis with features and capabilities such as fully integrated user-interface, true-to-the-form protective devices modelling, extensive validated and verified device library, embedded analysis modules, and rule-based designs.
Our team strives to provide our clients with energy efficient designs to meet the needs of the occupants and building owners, yet take advantage of varied methods to reduce energy and or annual energy and operating costs. We assist our clients in obtaining funding for these systems through the use of in-house analysis of energy usage and in providing payback information.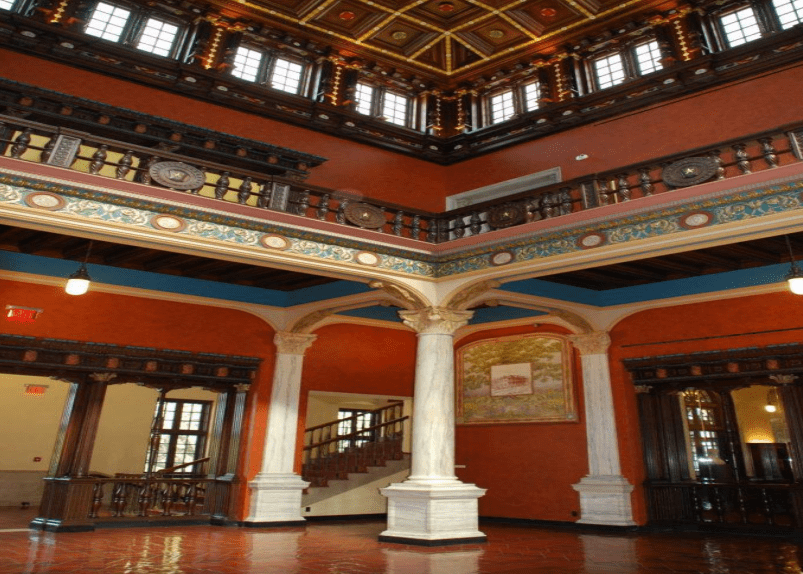 MECHANICAL ENGINEERING AND DESIGN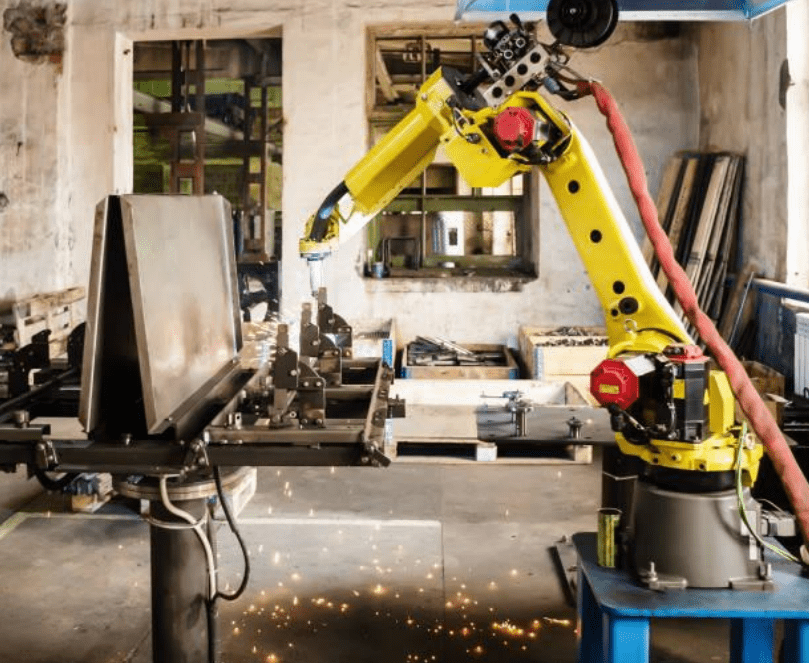 SIL provides expertise in mechanical system design for central plant, HVAC, plumbing, process piping, materials handling, refrigeration, industrial ventilation, and utilities systems. We partner with owners, developers, architects and contractors to produce innovative designs that incorporate energy conservation, maintenance efficiency and environmental responsibility. Our experienced professionals commission HVAC and fire protection systems to assure proper installation and function, and our engineers incorporate the knowledge acquired through commissioning work as feedback into our analysis and design. Services include:
SIL understands that engineered systems are crucial design elements in the functionality of buildings and facilities. The firm has extensive experience designing new construction or modifying existing systems. Our team approaches each project with a proven step-by-step strategy aimed at best occupant amenities, with the lowest amount of energy consumption, cost, and pollutant generation while informing integrated design processes with energy implications made by various design options. For each of our projects, we customize the design to fit the unique needs of the facility based on the building program, the site's climate and the energy utilities' billing regimes.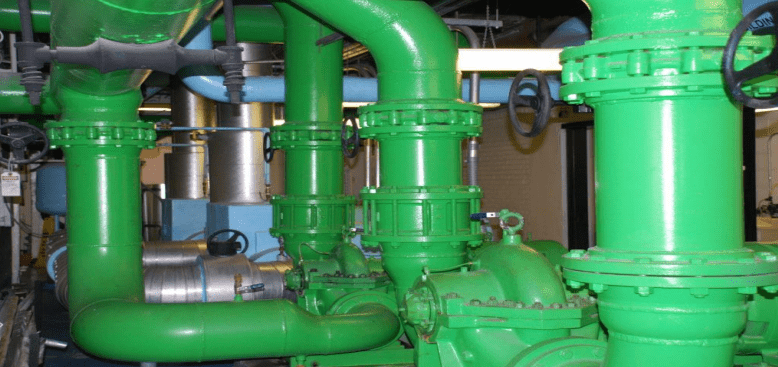 FIRE PROTECTION ENGINEERING AND DESIGN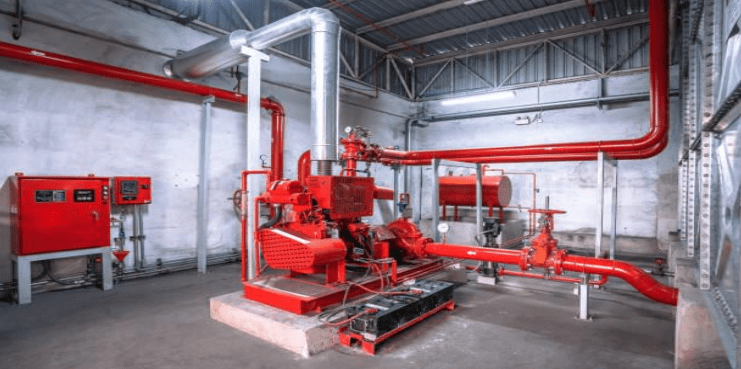 SIL offers a diverse background in the field of fire protection engineering. We deliver cutting edge solutions and innovative approaches to the protection of life, property and continuity in business operations resulting from hazards associated with fire. Our comprehensive suite of fire protection engineering services includes code-and performance-based design, and we help our clients establish fire-safety goals that can be used to demonstrate regulatory compliance. Services include:
We offer in-house fire protection engineering consulting, suppression system design, property loss control consulting, and fire safety engineering and management consulting. Our team has a wealth of experience in the design and upgrade of fire protection and other life safety systems meeting all current building codes, insurance, fire marshal and other standards. SIL has successfully designed fire alarm systems meeting all of the requirements of ADA, NFPA 72, and NFPA 101 (Life Safety Code). These designs have utilized all fire alarm system types, including hard wired, addressable, and PC-based, multi-plexed systems. SIL's experience encompasses the installation of wet and dry pipe sprinklers systems, extension of existing sprinkler system piping, hazard assessment, and the design of chemicalbased fire suppression systems.
Our team's broad knowledge of the building and fire codes allows us to integrate fire alarm and suppression systems, coordinate fire protection systems with building features, develop cost effective alternatives during the design development process, identify the need for additional systems and features that codes may not adequately address, and coordinate construction period services and final surveys.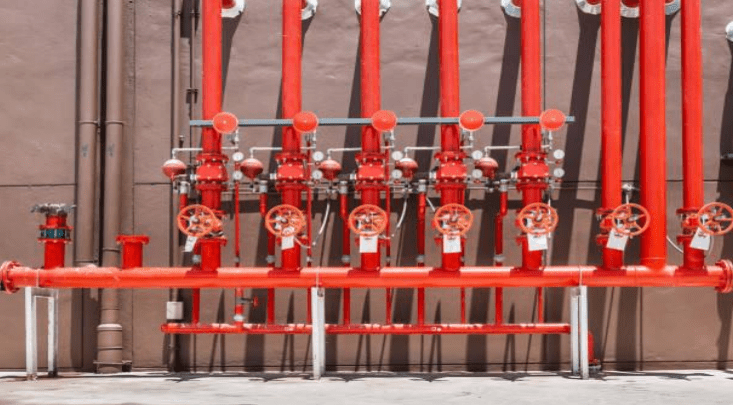 SITE AND CIVIL ENGINEERING SERVICES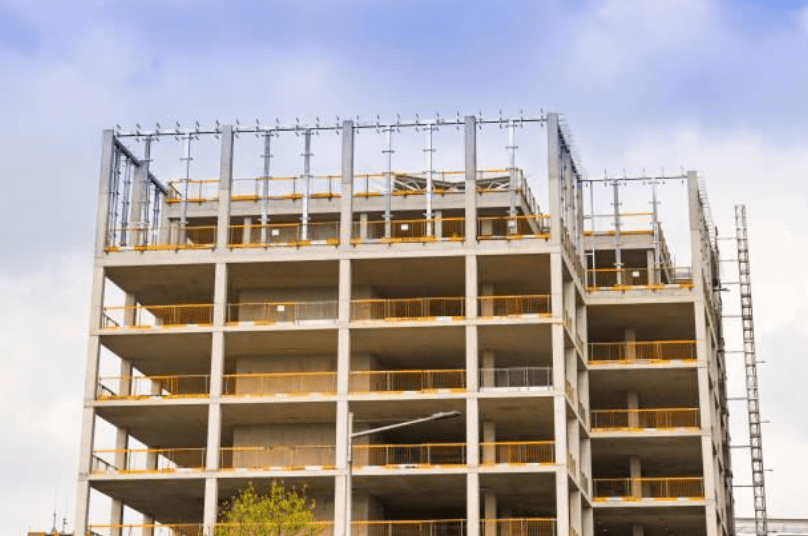 SIL provides efficient, cost-effective planning and engineering services to develop sites that meet our client's specific functional, aesthetic and environmental goals. Our experienced site/civil engineers work closely with landscape architects, geotechnical and environmental engineers, environmental scientists, traffic engineers, and surveyors to meet the needs of owners, architects, contractors, and institutional and government agencies. Services include:
From a small building addition to a major expansion, SIL conducts feasibility studies, prepares conceptual and final designs, and produces construction documents as we shepherd each project through the local permitting and regulatory processes. Our LEED- and ISI Envision-accredited engineers and planners prepare sustainable site plans that incorporate water efficient landscaping, water use reduction, innovative stormwater management, reduced site disturbance, and construction waste management to maximize green building potential.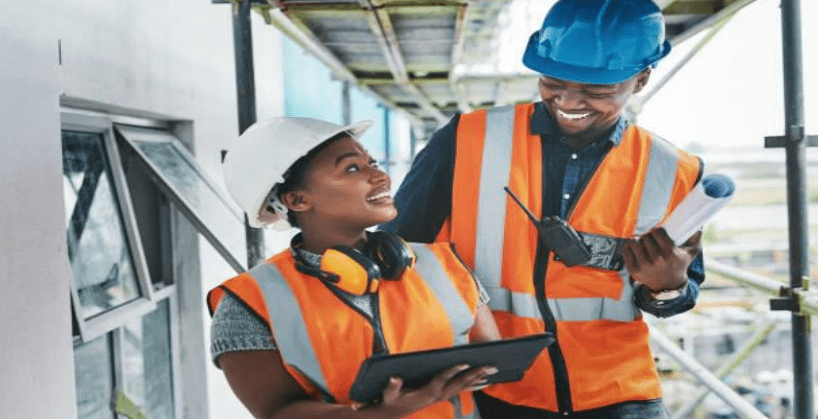 LANDSCAPE ARCHITECTURE PLANNING AND DESIGN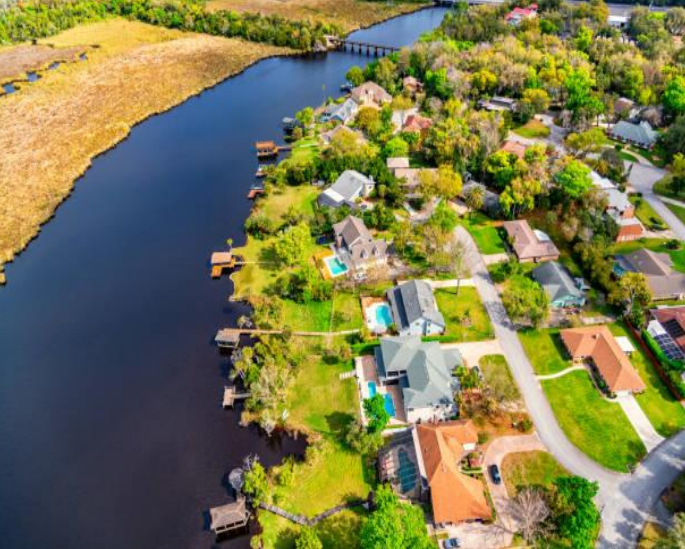 SIL's landscape architecture and site planning team works closely with our engineering and environmental professionals to provide contextual and sustainable design solutions for residential, commercial, educational, recreational, transportation and municipal projects. Our approach is four fold: to provide design services that are appropriate for the particular site and its context, to listen to our clients and work with them to make their vision a reality, to emphasize sustainable design and planning measures that will add value for our clients' projects, and to offer a combination of creative, critical design with functional solutions. Our staff is experienced in all areas of landscape architecture design and planning, from feasibility studies to excellently detailed design. Services include:
SIL's landscape architects and planners are committed to designing places that are responsive to the client's need, inspirational to the end user, and sensitive to the environment. Our work ranges from small residential developments to large regional parks. No matter the size of the project, SIL's landscape architects and planners practice an integrated approach to design, overcoming site challenges and playing to the site's natural assets.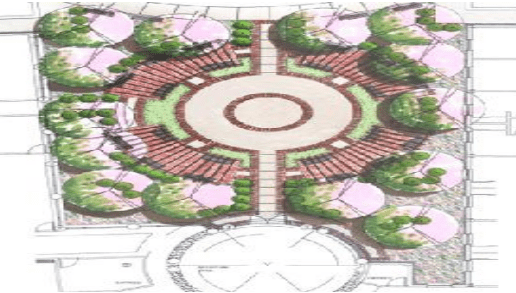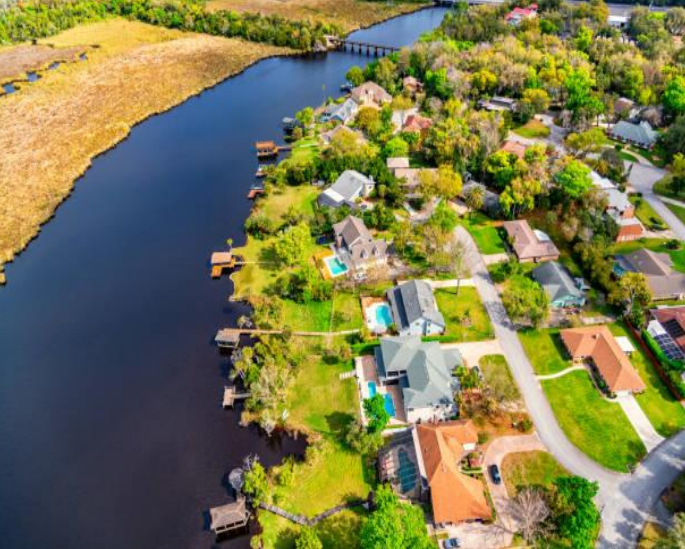 From single buildings to complex mixed-use facilities, SIL conducts feasibility studies and produces master and site plans to evaluate land use and identify opportunities. We believe that site planning is the unseen foundation of any land development project.
SIL understands the importance of creating an exciting, properly designed space, based on understanding the user's needs and concerns and the nature of the site and surrounding land uses. Our goal is to give each new project a unique identity by finding the optimum balance between man-made and natural elements, and between aesthetics and economy. From recreational park revitalization to streetscape design to an elementary school, we develop spaces that are both appealing and functional. Our team is skilled in all aspects of design from analysis and concept formation to imaginative detailing for paving, lighting, fountains, signage, furniture, retaining walls, shrubbery, trees, and small plants. Services include:
SIL delivers sustainable, context-sensitive solutions that meet the needs of our clients and the community. Our planners employ an integrated, environmentally informed approach that helps to create a sense of place in the overall plan. The natural environment, the physical and built environment, existing vehicular and pedestrian circulation patterns, code and safety requirements and existing community interests and structure are all carefully examined in relations to each other. Existing architectural character is also investigated and evaluated, including materials, forms, articulations and building to building and street relationships. Infrastructure is examined to determine its impact on the overall plan. SIL's LEEDaccredited engineers and planners prepare sustainable site plans that incorporate water efficient landscaping, water-use reduction, innovative stormwater management, reduced site disturbance and construction waste management to maximize green building potential. Our planners also focus on construction economics, zoning, environmental compliance, public involvement, and permitting as we shepherd each project through the local development process.
RESIDENTIAL SITE DEVELOPMENT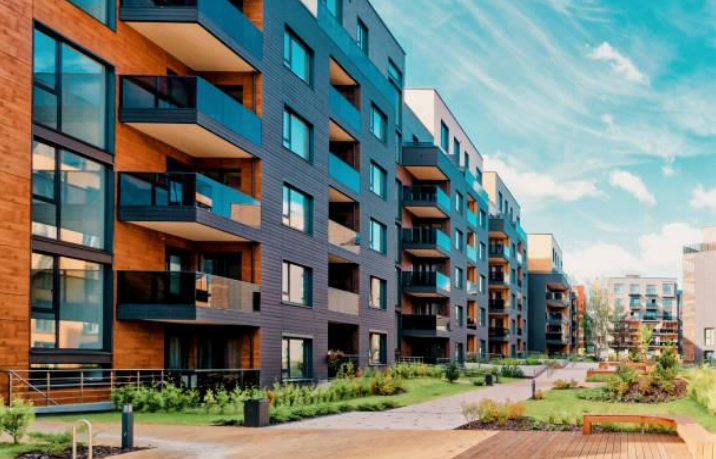 From single buildings to complex mixed-use facilities, SIL conducts feasibility studies and produces master and site plans to evaluate land use and identify opportunities. We believe that site planning is the unseen foundation of any land development project.
SIL approaches residential development with creative planning and determined problem solving. Our engineers help developers realize the maximum potential of their sites while minimizing impacts to the environment and incorporating a sense of aesthetic design. By evaluating floodplain areas, zoning regulations and potential traffic and environmental impacts, we advise clients on the feasibility of building on a particular property. Services include:
Drawing from the full resources of the firm, SIL's project teams prepare grading, paving, utility, stormwater management, and erosion and sediment control plans. In addition, we coordinate permits for projects ranging from single-family developments to high-rise urban condominium complexes. Our focus on economics, marketability and sustainability is reflected in the residential communities that we help build.
COMMERCIAL DEVELOPMENT PLANNING AND DESIGN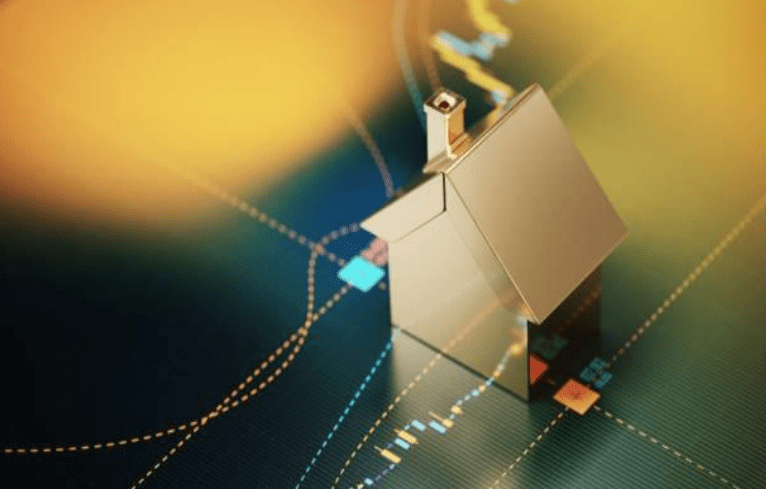 SIL provides a full slate of engineering and design services for commercial developments ranging from office buildings to large regional retail and business centers. Our site engineers draw from a seamless integration of planning, zoning, permitting, utility, engineering and environmental expertise to help clients develop buildings and campuses that are both good neighbors and well-designed facilities. Services include:
We understand that commercial development is an economic necessity that brings people together—to buy, sell, work, provide a service or be entertained. SIL's commercial building and campus projects integrate strong design principals with economics, sustainability and marketability.
Building Information Modeling (BIM)
SIL employs Building Information Modeling (BIM) software as part of our continued commitment to design excellence. BIM replaces traditional two dimensional drawings with a complete three dimensional, data-driven model of the structure. Using this technology, we are able to streamline and improve the design and construction process for our clients, project owners, and end users. Successful project experience includes parking garages, fire stations, visitor centers, office buildings, school additions, and multi-story housing.
Our in-house team of trained and certified structural, mechanical, electrical, and fire protection engineers employs an approach to creating BIM design that fosters communication between technical staff and our clients and streamlines the design process. This collaboration leads to successful, responsive and efficient project completion.
These models, developed using various AutoDesk and Bentley MicroStation products, can be used to provide 3-D representations to clients and owners for a clearer approval process. This improved visualization of design has provided the owners a dynamic deliverable. Additionally, the data-driven elements of the model lead to reduced error and risk in design drawings using smart system elements to drive automatic equipment scheduling and labeling.
Using BIM's conflict identification capabilities, SIL can deliver an exceptionally high quality design resulting in reduced change orders and schedule delays during construction. Design conflicts are identified and remedied long before the project reaches final submittal, resulting in significant cost savings and an expedited construction.
BIM also allows our team to perform detailed design analyses including circuitry checks, light levels, and thermal comfort. SIL can also calculate LEED points, projected cost of energy and carbon footprint for a building, which provides documentation for high performance buildings.