We help organizations around the world in making their business related decisions in Africa market and improving their performance. We identify the existing organizational opportunities, problems and risk and draw a plan to solve the problem or take advantage, mitigate risk and reduce cost for the intending investors.
Licensing and contracts management is very crucial, especially aviation industry in Africa. In order to do business in African, various licenses are required. Needless to say, contract is an inevitable part of every business in Nigeria and Africa. We can help in the management of various contracts and licenses with the help of our professional teams.
Strategy making is a process which management has to do. Making strategy needs expert knowledge of current scenarios on investment decisions in Africa to external environment. Our expert knowledge in various domains shall help you in making strategies.
In a dynamic environment like Africa where organizations have to enter into many contracts and comply with terms mentioned in the contract, we can help in managing and complying with the terms of contract and provide time to time reminder to fulfil the requirements of the contracts.
We help in formation of Joint Venture. We provide following services in this domain:
Drafting Joint Venture Agreements
Advisory for Joint Venture Agreements
Various compliances related to Joint Venture Agreements.
Partnership Agreement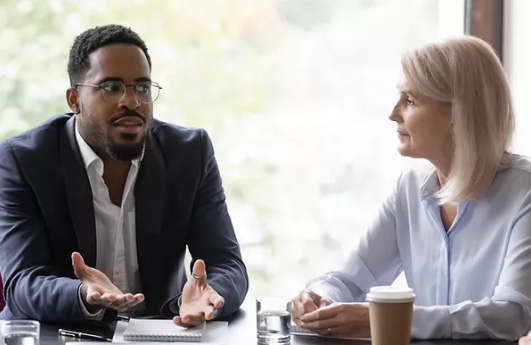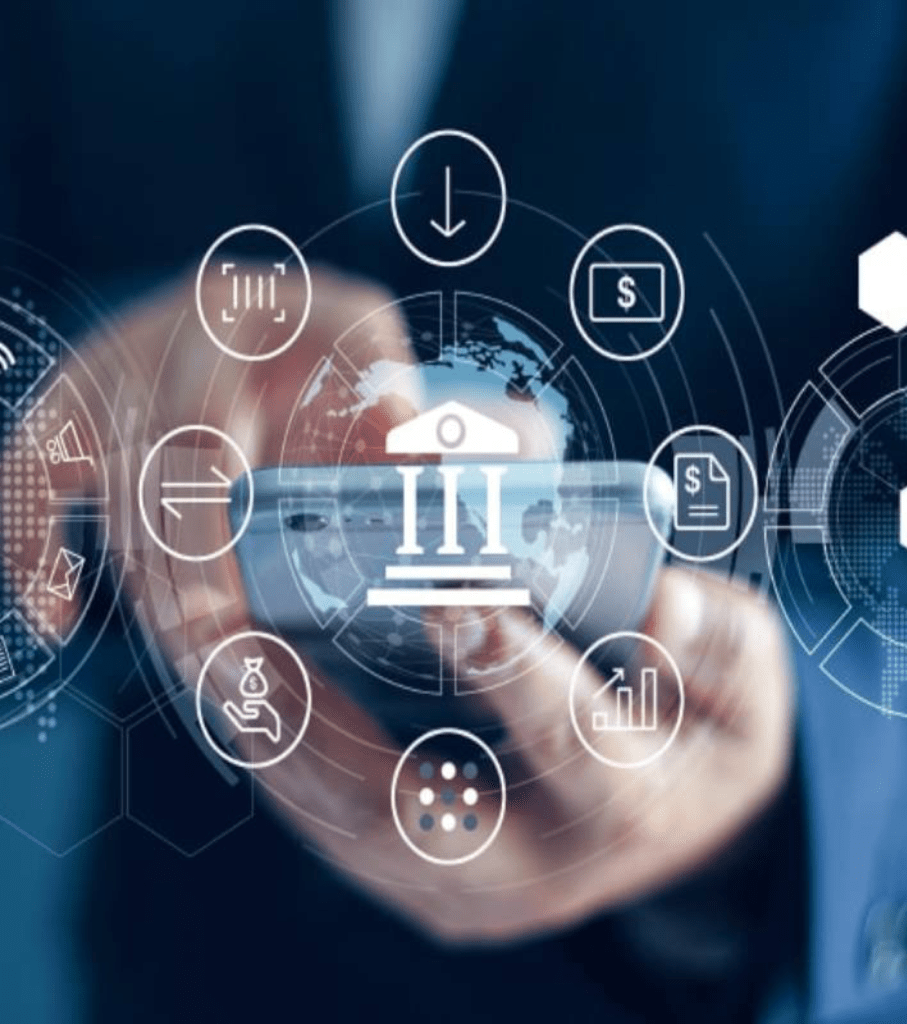 business information report
Our report provides an insight into the performance, strategies and integrity of a company in Africa. A business information report aids identifying key areas of strength and weakness in the company, it also provides a current record of the business performance and an understanding of the company's priorities. We offer robust compliance reporting services that provides solutions to save your organization's time, its resources, and also avoid costly or unpleasant business decisions. process.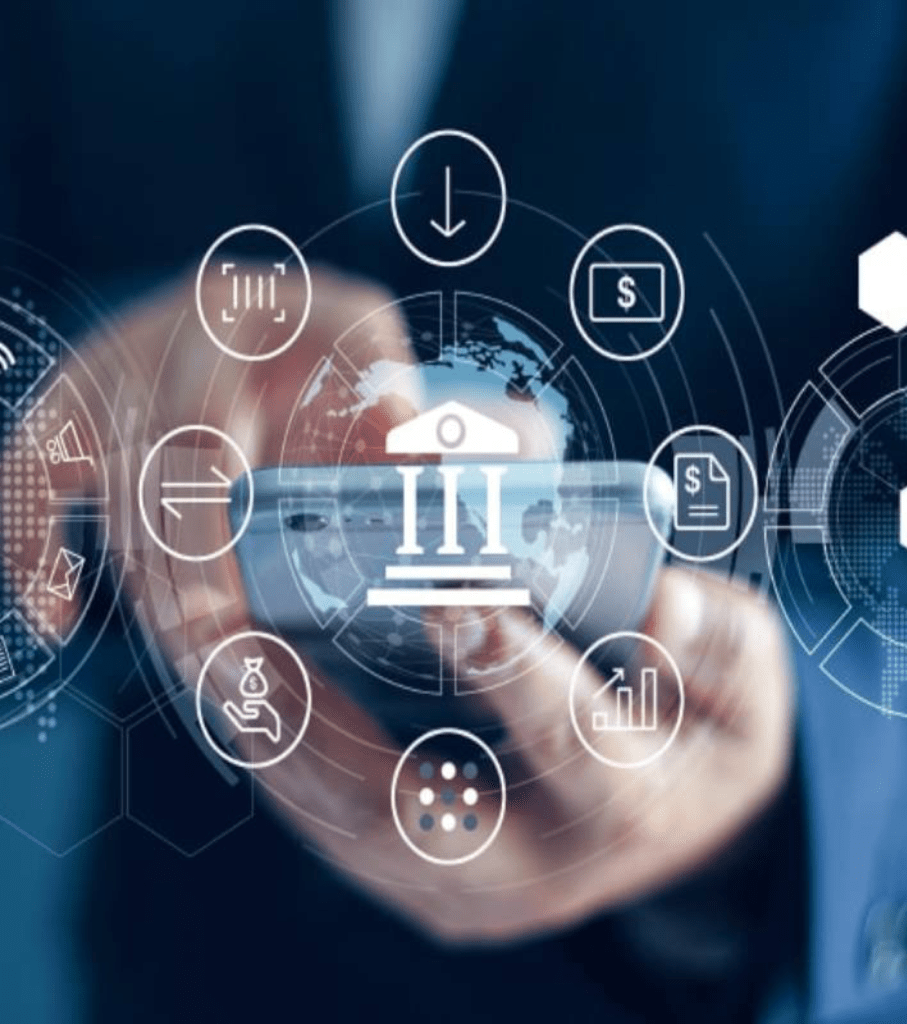 We help in finding prospective buyers and sellers for takeovers your investment in Nigeria and Africa at large and also in following necessary procedures.
We provide  services like : Finding prospects, negotiating and finalizing the terms of Merger and Amalgamation etc under this domain.
Organizations facing financial crunch resort to bail out. We can help these organizations in Bail outs in services which includes: Finding prospective investors, Negotiating and finalizing the terms etc.
We offer Background Screening (BGS) and Know Your Employee (KYE) Verification Services that are industry compliant and meet international best practice. Our goal is to ensure that you mitigate the risk that may arise during investment decision and process.