Sieder International Limited
We are a multi-dimensional corporate consulting company focused on providing investment advice in oil and gas, mining, real estate, climate, green energy, aviation, iron & steel, construction, and manufacturing among others to provide all solutions at one place. Trust is something we want to earn. It is the foundation principle which holds all relationships. We always try to build long term associations with our clients which requires giving the right services at the right time.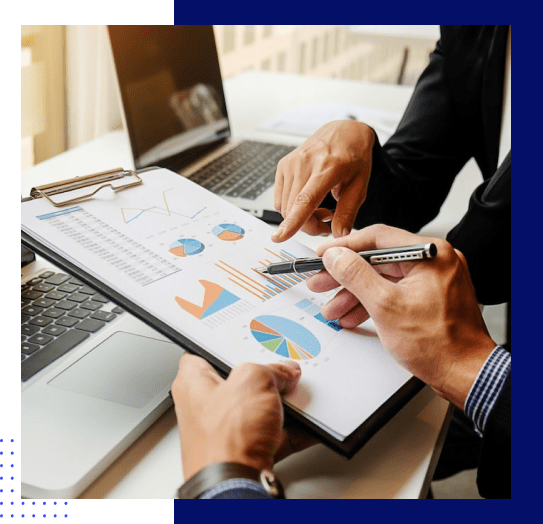 As a firm of professionals, we know the importance of expert services in dynamic business environment. We can help you in your business and achieving your objectives.
We engage our diverse partners in the design and implementation of evidence-based projects and strategies that are grounded in local communities, at the scale of global markets, and within the urgent timelines.
Our global corporate responsibility is a key component of our business. We take pride in conducting investment business in Africa with a broad perspective, taking into account our customers/clients, employees, shareholders, the environment and communities in which we operate.

SIEDER INTERNATIONAL LIMITED is a consulting instilment powerhouse in Africa. We began our operations a few years ago as a partner and have grown due to the excellent consulting services of IHA.
– (Founder – Mr. Joshua O. A)