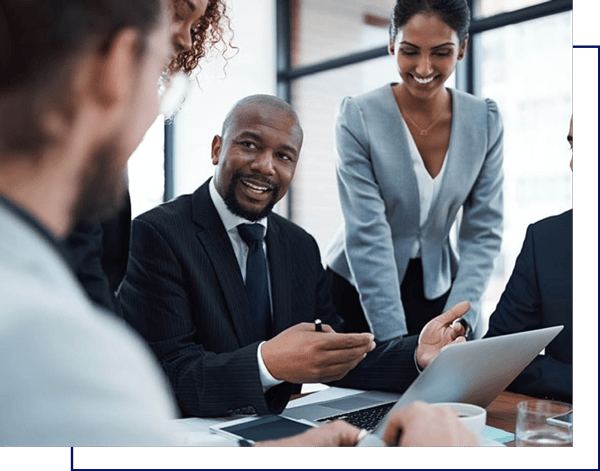 Consulting And Advisory Service
A multi-dimensional corporate consulting company providing carbon management solutions and more in Africa.
Sieder International Limited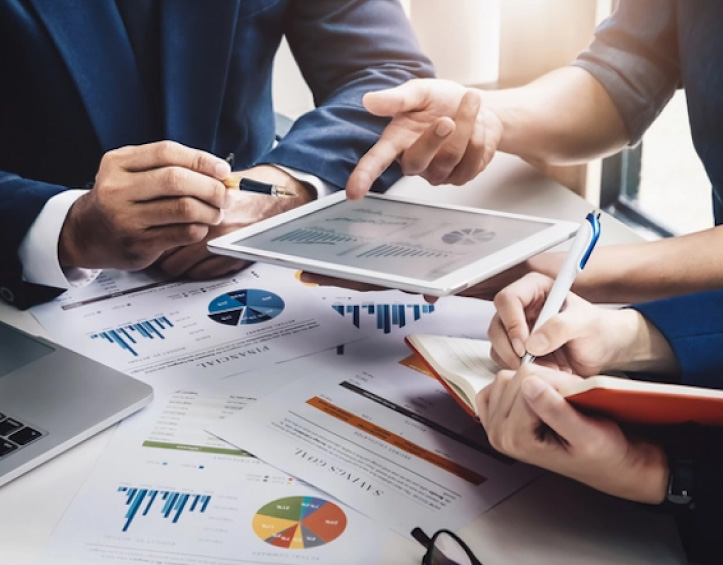 We do all consultings ranging from business, strategy, licensing consulting, business modelling, cost analysis.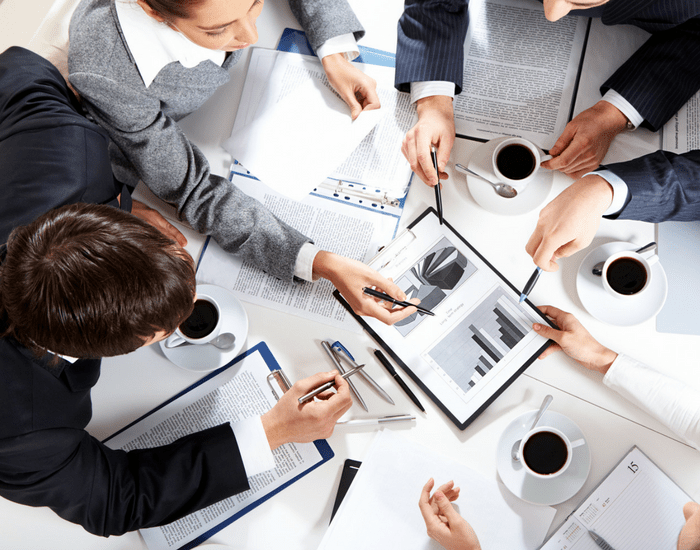 SIL provides a full range of documentation, analysis, management, restoration, and remediation services.
With nearly two decades of experience delivering responsive design, inspection, right of way & maintenance.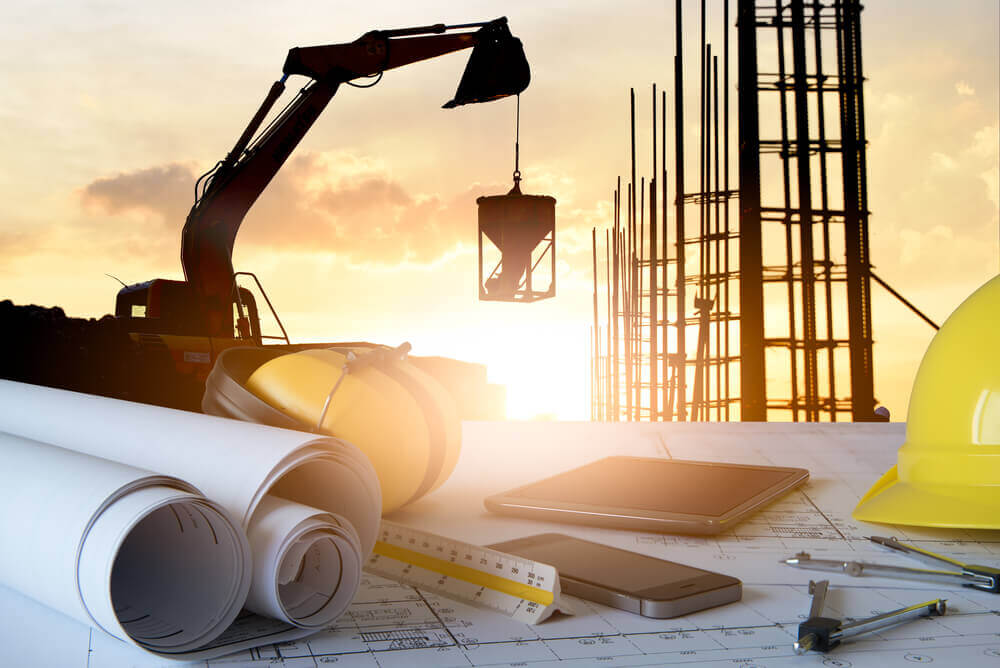 SIL provides a full range of construction-related services for many types of projects and clients.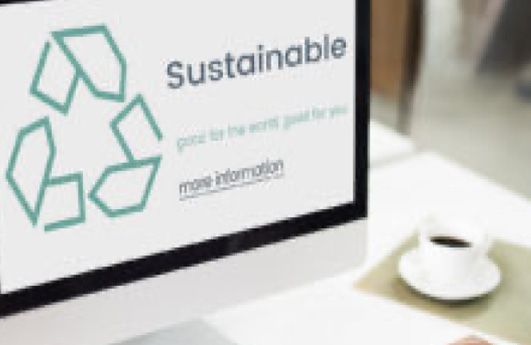 We help establish effective sustainability programs that embed environmental action into every facet.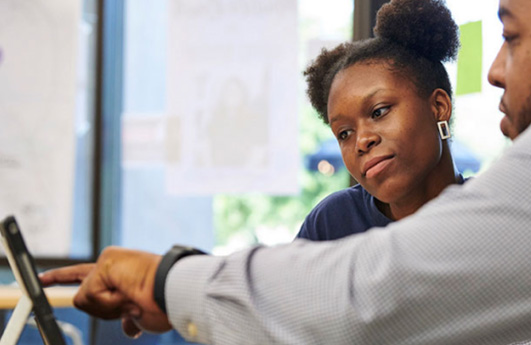 Our report will help you figure out factors to consider before investing in order to avoid common pitfalls.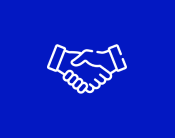 Our main objective is to strengthen our relationship with our clients and win trust in all area of business.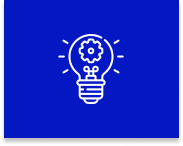 We believe in enhancing and updating knowledge in finding investment opportunities in Africa market.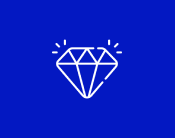 We create value by providing our professional services in investment opportunity in Africa.